Greater Clarity. Faster Insights. Safer Data.
Everything you need, in one place.
You want customer data to power data-driven strategies that deliver value to your customer and your business alike.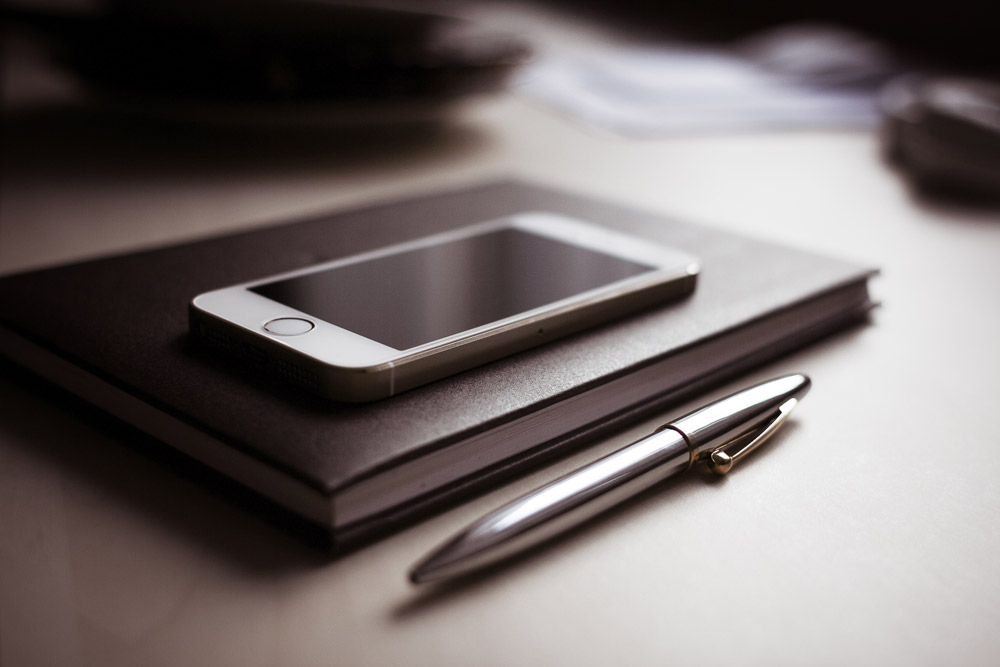 The challenges
Third and second party data is commoditised and increasingly regulated.
First party data is the most valuable data but sits across a variety of different businesses.
Omnisient's secure data sharing platform enables business to share customer data without sharing Personal Information.
Our ground-breaking Anonymized Campaign Engine (ACE) solution connects brands with audiences and publishers unleashing the next generation of compliant targeted marketing.
Know your customers better.
Expand your base.
Find multiple audiences.
Remain compliant.
Schedule a demo of Omnisient's secure data exchange platform today, and find out how easy it is to reach your audience without compromising their personal information.